Futuris Healthcare LLP was founded at the end of 2014 and started being operationally active by March of 2015.Today we are located in Mumbai, the financial capital of India, from where we administrate our major business.


Beside our focus on our home market in Western India, we maintain strong relationships and contacts throughout India. With a dedicated team and a combined experience of over 30 years in Marketing & Sales of Life Science and Biotechnology Reagents in Mumbai, we know our clients and our suppliers' expectations, needs and requirements. Our experienced and motivated team stands for efficiency, reliability and professional service.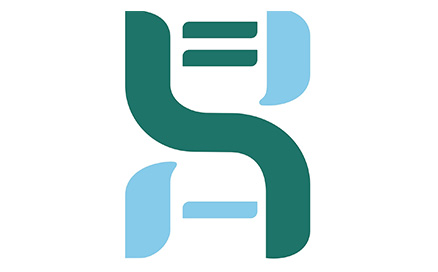 Futuris Healthcare LLP
provides a true consultative approach to meet the growing needs of its broad base of customers. This highly diversified client base includes major universities, private and public research institutions, biotechnology, diagnostics and pharmaceutical companies.
Futuris Healthcare LLP has also formed new business relationships with a number of well-known Life Science Companies. Amongst these are MiltenyiBiotec GmbH, KomaBiotec, Sensoquest,GmbH, VivantisSd.Bhd, Blueray Biotech, Cryste, Haier Biomedical, GenomeMe, Micros, IBIScience, Celemics, Neogenesis, Elabscience. These are all dynamic companies with product lines that are constantly expanding to keep pace with scientific advances.